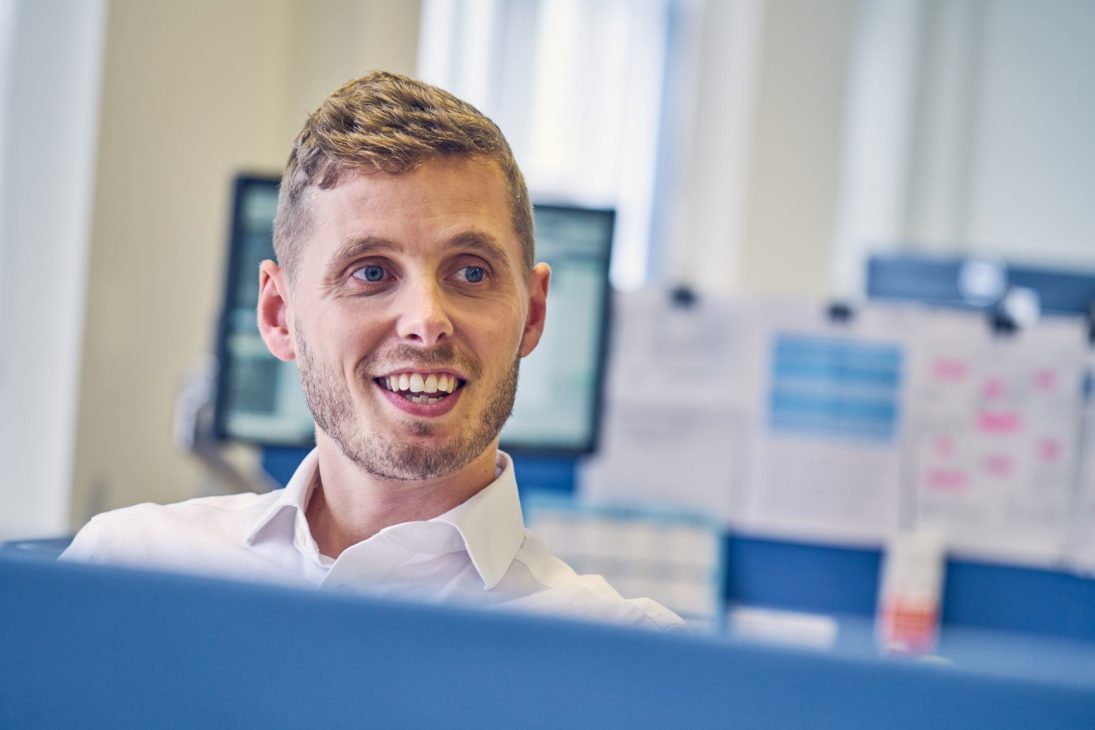 Greg started his career in 2003 as a residential agent in Chorleywood before joining Christopher Rowland Estate Agents and the Savills LLP. Greg then moved to Jaggard Baker, in 2008, before joining Roy Rowland & Co in 2013. Greg then formed Macland with Steven Macdermott in 2015, further built his professional experience and local reputation.
Greg is a Partner at Jaggard Macland following the merger between Jaggard Baker and Macland Surveyors in November 2019.
Greg has a degree in Real Estate Management from London Kingston University and was elected as a Member of the Royal Institution of Chartered Surveyors in 2011.
Greg is Head of the Residential Property Department and specialises in the valuation of residential property, lease extension advice plus the acquisition and disposal of residential properties. In his spare time Greg plays, golf, ski's, tries to play football and sadly is a Watford FC supporter and season ticket holder.