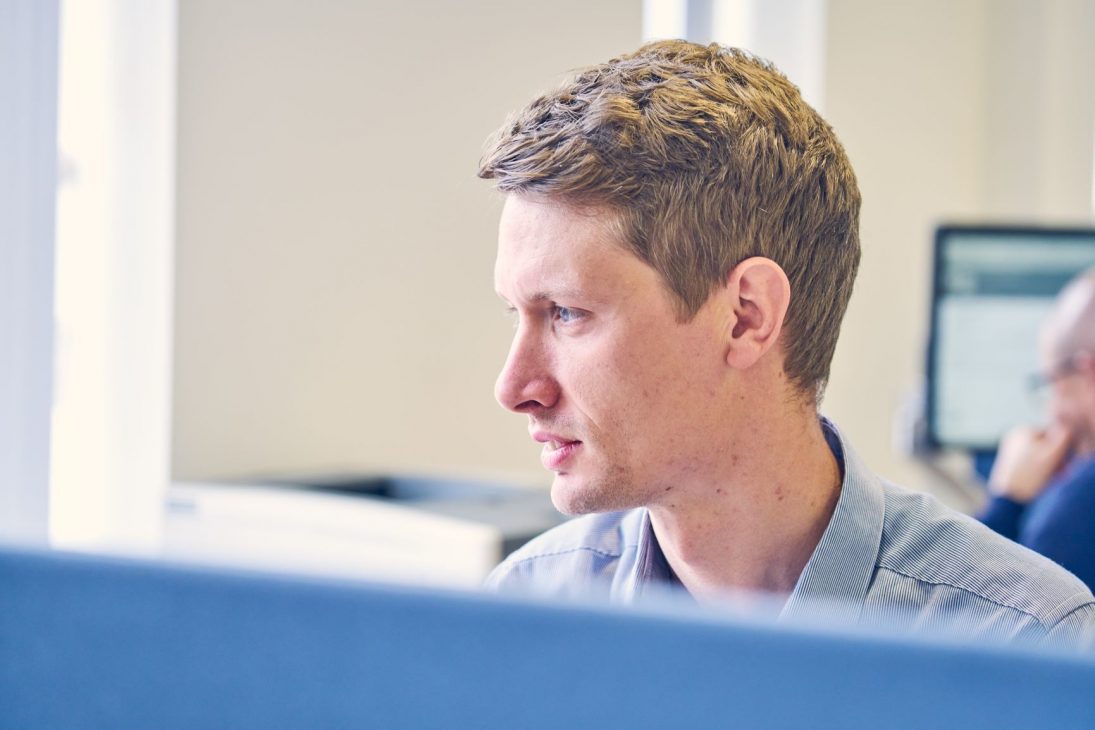 Having graduated from The University of Brighton in 2008, Phil joined Buckinghamshire County Council. The role involved maintaining, improving and servicing various public buildings, ranging from large secondary schools, listed primary schools, residential properties and other public buildings.
Having become a Member of RICS, Phil made the switch to the private sector and joined Aitchison Raffety Ltd before joining Macland.
Phil is a specialist Building Surveyor capable of advising on both residential and commercial property. Phil is an expert in commercial and residential building surveys, dilapidations, schedules of condition, contract administration, project management, insurance re-build cost assessments and project monitoring for lenders.
Away from the office Phil spends his time playing golf and football and enjoys travelling and spending time with family and friends.