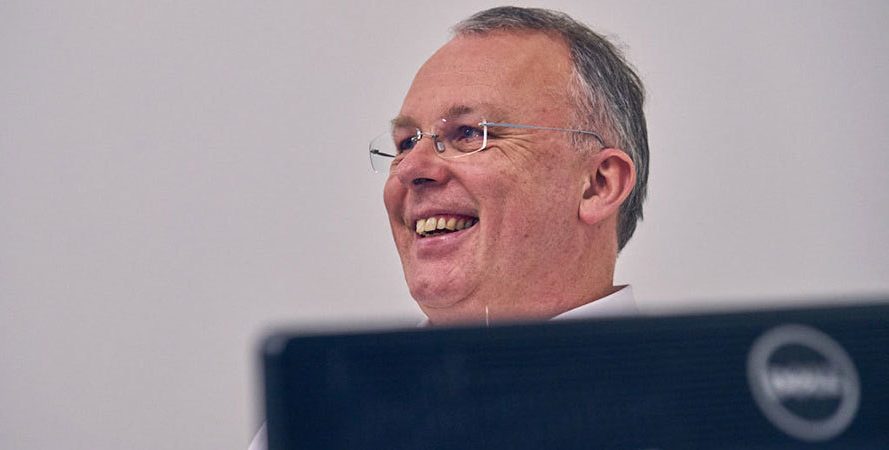 ---
Graham has worked at Jaggard Macland for over 25 years.
Heading up our Property Management department, Graham oversees the team and is directly responsible for a portfolio of clients that ranges from private individuals to substantial property companies.
With his extensive knowledge of managing a wide variety of properties - including industrial estates, retail properties, multi let offices and a variety of residential investments – Graham places equal importance on addressing day-to-day management issues while keeping an eye on the bigger picture and undertaking longer term planning.
As a RICS Registered Valuer he regularly advises both lessees and freeholders on the formers' right to acquire an extension to their leasehold interest.
Outside of work, Graham is a keen follower of Wycombe Wanderers football club and has been a loyal season ticket holder for many years. He also spends time walking with friends and family in the Alps, the Peak District and the Chilterns, where he lives with his wife and two daughters.