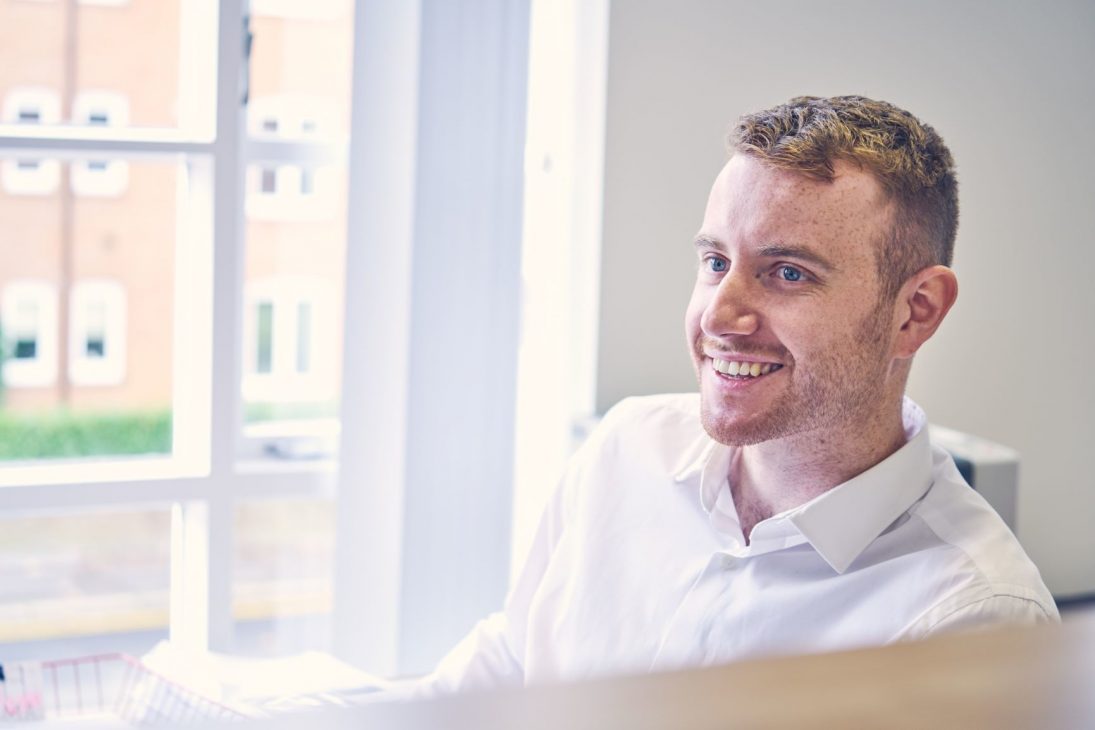 Luke completed a BSc in Business Management from The University of Sussex before joining a large IT company as an analytics and data management consultant.
To pursue his keen interest in the property sector, Luke joined Macland in 2017 as a surveyor where he worked on professional instructions and management, focused on commercial property. Luke then joined Jaggard Macland as part of the merger in November 2019.
Luke specialises in professional services for commercial property.
Alongside his role at Jaggard Macland, Luke is currently enrolled in his second year at UCEM studying MSc Real Estate whilst working towards passing his Assessment of Professional Competency to become a member of RICS. When he isn't studying, Luke enjoys a range of sports including football, skiing, clay shooting and running.