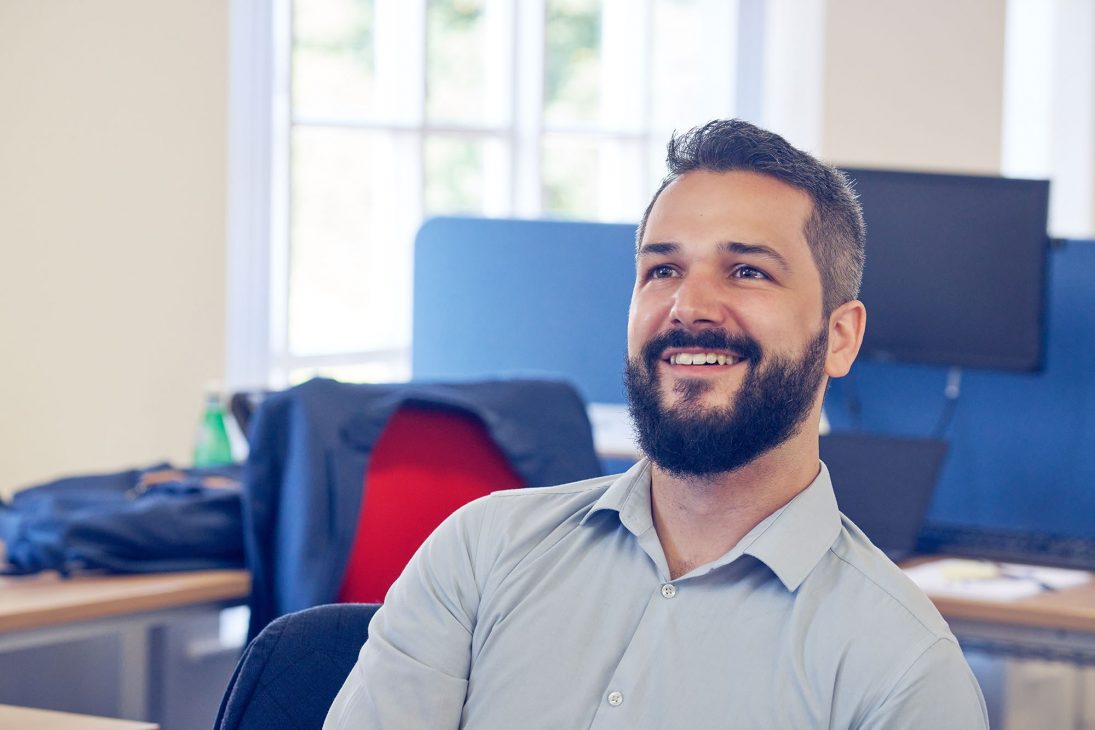 Connor joined Jaggard Macland Commercial Property team from Harringtons Commercial Property Consultants in August 2021 where he expertly manages commercial property transactions through to completion.

Connor has worked in the property industry since 2015, starting his property career in a residential relocation company in Hertfordshire before turning to commercial property. He worked as a successful commercial agent for Harringtons Commercial Property Consultants based in Beaconsfield for five years prior to joining Jaggard Macland. Working as part of a small team, he successfully managed a vast array of acquisitions, lettings and sales of commercial property.
Connor's hobbies include playing football and being a proud supporter of Manchester City F.C. He enjoys boxing, with more wins than losses in his amateur record. Connor enjoys traveling and trying the local cuisine on his trips abroad.