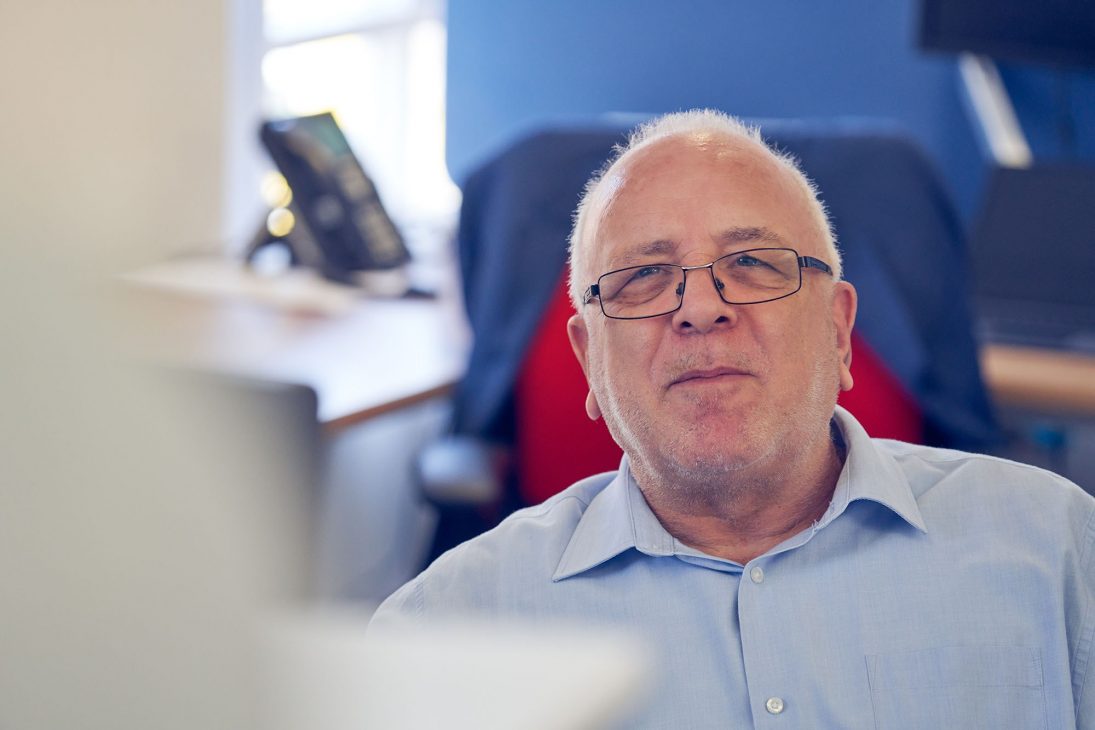 Bill has over 40 years of experience in the sale, letting and acquisition of commercial property both in the local area, the Thames Valley, the M40 Corridor and West London. Bill is an extremely experienced consultant who oversees our rapidly growing Agency Department. Over the past 10 years, he has advised on some of the largest commercial property sales and lettings in the local area. Bill also advises on the sale and acquisition of development sites and investments. Bill's other main focus is to actually get deals through the legal process.
His clients include local businesses and individuals, regional companies, high net worth individuals and multinationals. In addition to his commercial work, Bill also works closely with various residential developers acquiring sites and advising on the commercial element of the subsequent developments. Other clients include a number of local churches and charities.
Bill's interests include walking his Border Terrier (who he has to keep steering away from heated discussions with other dogs), supporting Manchester City Football Club (through ups and downs), gardening, military history, and training. He also has a strong aversion to political correctness in all its various forms.